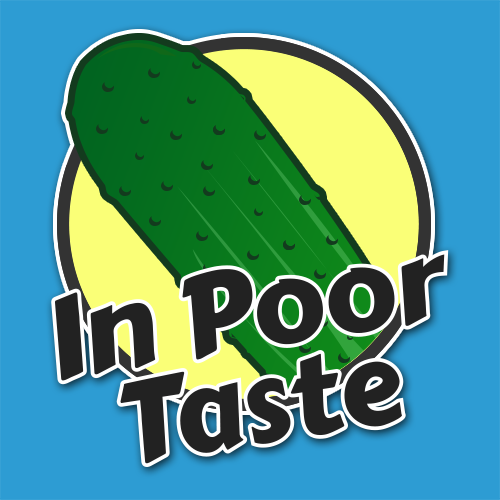 Sean and Eric make it back to Pittsburgh, only to be waylaid by an old... man. Also! Su-su-sudio, a lucritive business plan, Old Man Chickens, an answering machine message from Mykahl from The What-If Podcast, two piggies and a horsey phone, napflix and chill, and yell-whispering!
Brought to you by Flail Mix, Dickblasters Stain Removal, and 2 Girls on a Bench
Special thanks to Motorvators for their rockin' song "Still Walking"! It ends like that on purpose. Go buy an album at motorvators1.bandcamp.com!